Home Whitening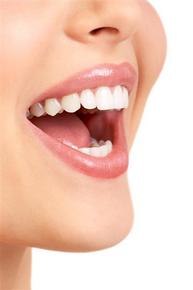 Now, virtually everyone can have beautiful white teeth safely, effectively and conveniently.
Our home whitening systems are based on hydrogen peroxide solutions; the only difference in the hundreds of systems out there is the concentration and the way the solution is applied to your teeth. Our Home whitening is tray based.
The home whitening kit allows you to do your whitening in the privacy of your own home and is monitored by your dentist. It involves using custom made trays made especially for you. You will be supplied with the whitening gel which you will apply to your trays yourself, preferable before you go to bed at night.
Our Home whitening kit is charged at the phenomenal price of just £249.00!
The whitening procedure involves the following appointments -
A 15 minute consultation where we take impressions of your teeth
A fit appointment of your custom trays
A review appointment 10-14 days after your home whitening.
Once you have completed your whitening if you ever would to top up your whiter smile to give you a confidence boost or you have a special occasion coming up, we keep whitening gel syringes here at our practice, charged at £25.00 per syringe. Please contact us so that your dentist can prescribe you the whitening gel.
Products are only available for Edgbaston Dental Centre patients after a full clinical examination. To enquire more on products, please contact us.